Black Locust Thorns
Regular price
Sale price
$3.99 USD
Unit price
per
Sale
Sold out
Energy/Properties:
A powerful wood that draws off the element of fire and Saturn's energy. Known for its courage, passion, and strength. Use this wood for the absorption and destruction of negative energy. Excels in the reversal of negative spells. Excellent for repelling Dark Magic. The thorns can be used to scribe sigils into wax or candles for spellcraft and rituals. These are also very popular for those of the left-hand path. Used often in hexes, curses, revenge, baneful work, and jinxes.

WARNING: NOT FOR CONSUMPTION. The leaves, bark, flowers, and seed pods are poisonous. There are several substances in locust trees that appear to be toxic, but the principle one is Robinine. THORNS ARE SHARP. BE CAUTIOUS WHEN HANDLING.
Black locust trees contain the toxalbumins (toxic protein molecules produced by certain plants) robin and phasin in their leaves, bark, and seeds. These toxic compounds inhibit protein synthesis and can cause cell death. Of note, the flowers appear to be nontoxic or substantially less toxic. Based on the reports of ingestions by humans in the literature, the most common symptoms after ingestion include nausea, weakness, flushing, lethargy, and vomiting. Rare reports of more severe symptoms like liver injury and seizures have been reported. There have been suggestions that symptoms appear to be related to the amount of material ingested and the extent of chewing—higher amounts and more chewing leads to potentially more serious symptoms. Most gastrointestinal effects develop within 6 hours after an ingestion, which can also lead to other complications like dehydration. 
Although most cases of exposure described in the medical literature are of people swallowing parts of this plant, there have also been several reports of skin punctures and injury from the thorns located on the bark and branches. Most of these exposures have resulted in local symptoms such as pain, swelling, and rash. However, there have been a few reports of more severe outcomes following punctures from black locust thorns including neurologic (brain related) symptoms and local tissue death (necrosis).
Share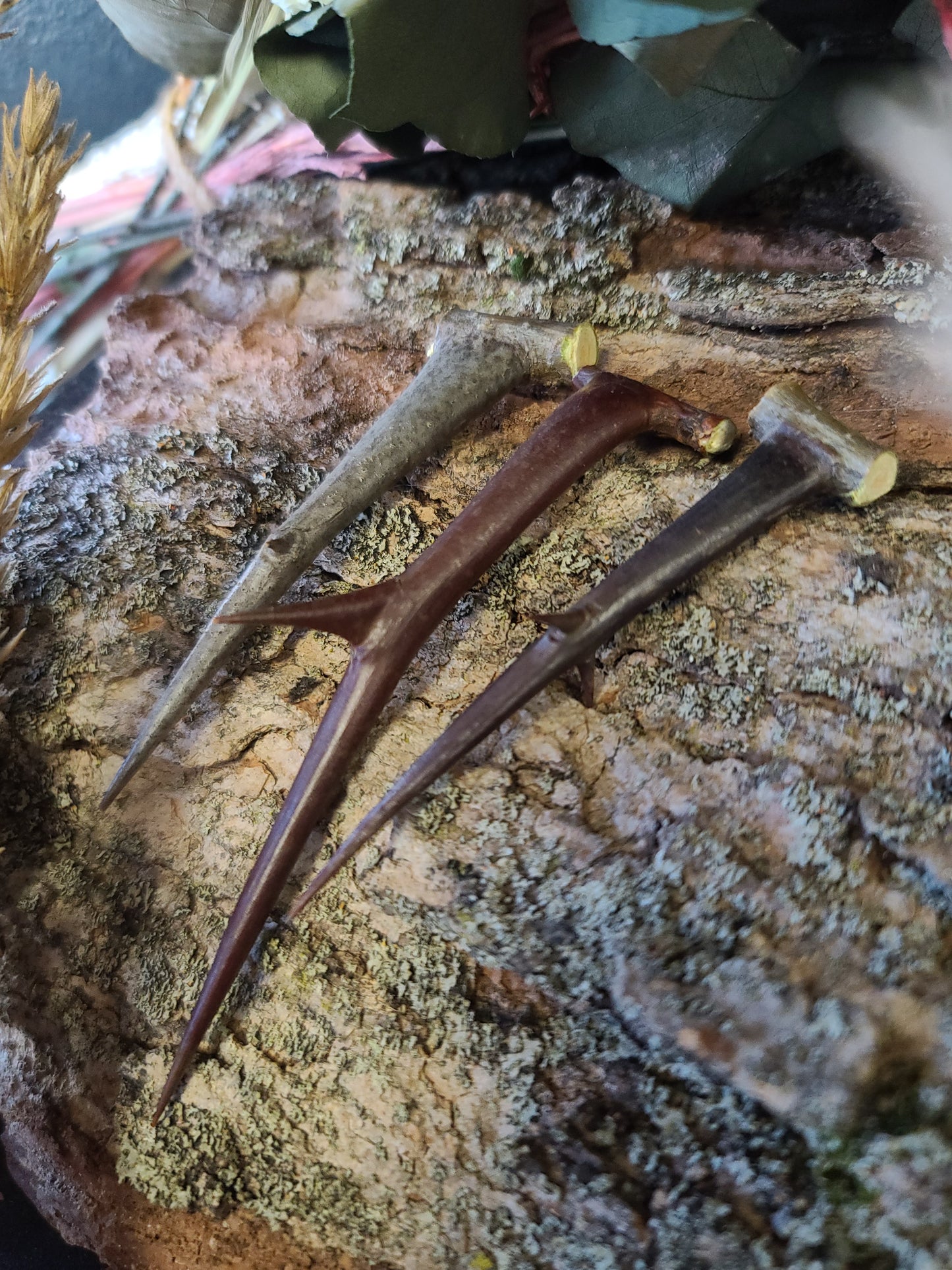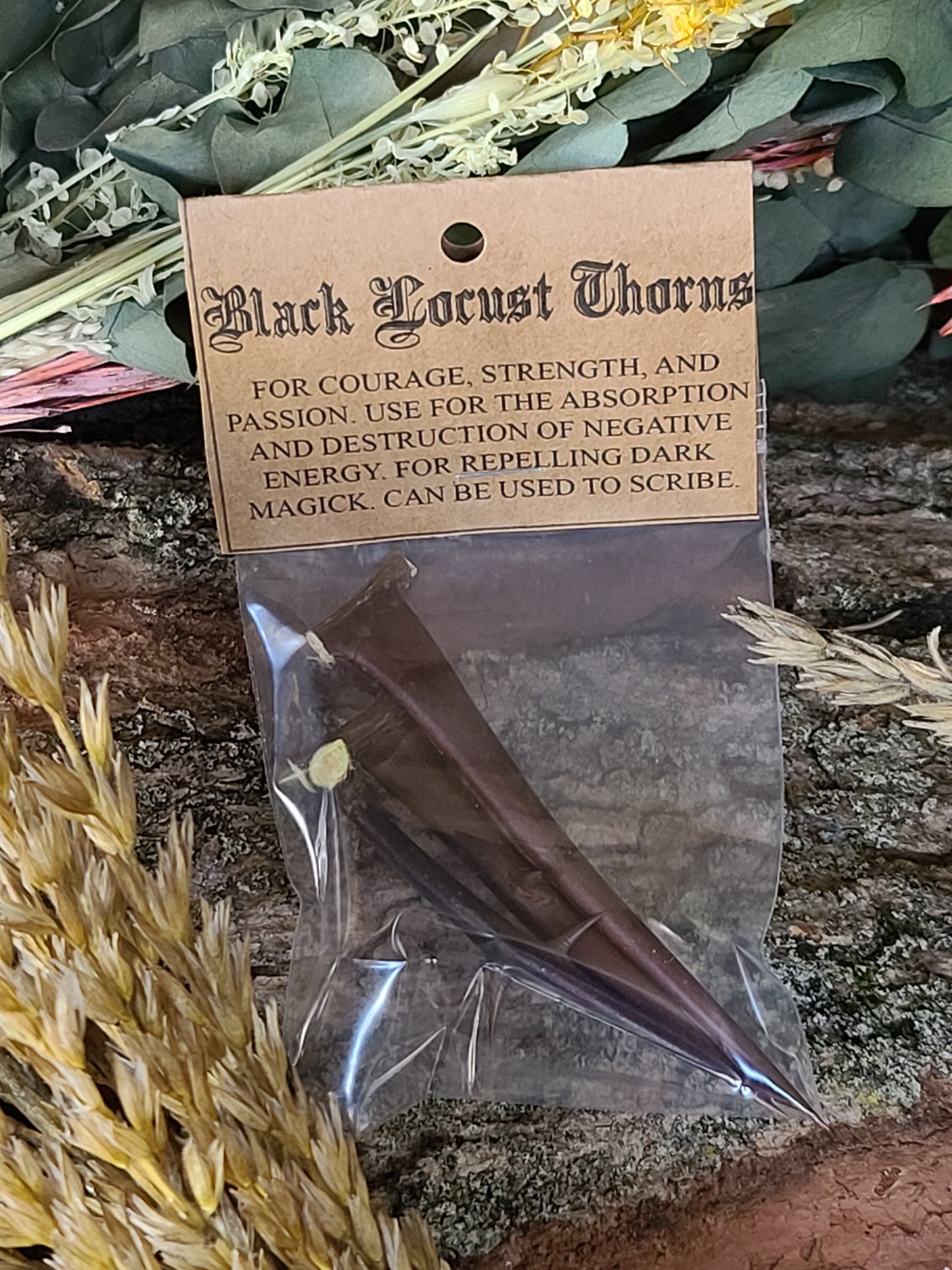 Shipping, Pick-Up, and Local Delivery

Select from affordable carbon-neutral shipping options, local same-day delivery for Woonsocket, RI and Blackstone, MA residents, or select free in-store pickup at our Park Ave location. If you select pickup, an email will be sent to you when your order is ready for pickup. Pickup is available any time during normal business hours.

Make A Difference With Your Order

For every order over $20, we will plant 1 tree through our partnership with Sprout. For every PRIDE product purchase, we will donate 100% of its proceeds to Youth Pride RI, Inc. For every Supports Africa product, we will donate 100% of the proceeds to the children of Kenya through Humanium. For every Wolf Fur purchase, we will donate 50% of proceeds to the Southern Ohio Wolf Sanctuary.
Sprout Total Count Banner Will Appear Here After Save