CAnDLeS

Shop our candle collection of chime spell candles, figure candles, tea lights, scented jar candles, pillars, votives, and more.

SHOP NOW

CLEANsING

Shop our smoke cleansing, smokeless sprays, and herbal burning collection of ethically sourced organic white sage, palo santo, rosemary, juniper, cedar, and more.

SHOP NOW

HeRBs

Our apothecary is filled with an array of organic and ethically wildcrafted magickal herbs for your practice. Choose from our in-house bagged herbs, our in-house herbal blends, or from our DIY Fill-A-Jar Apothecary Collection.

SHOP NOW
NeW ARRIVaLs
Regular price

Sale price

$5.00 USD

Unit price

per

Regular price

$4.00 USD

Sale price

$3.00 USD

Unit price

per

Regular price

$15.00 USD

Sale price

$10.00 USD

Unit price

per

Regular price

Sale price

$3.99 USD

Unit price

per

Regular price

From $13.00 USD

Regular price

Sale price

From $13.00 USD

Unit price

per

Regular price

Sale price

$3.99 USD

Unit price

per

Regular price

Sale price

$1.25 USD

Unit price

per

Regular price

Sale price

$3.99 USD

Unit price

per

Regular price

$8.00 USD

Sale price

$7.00 USD

Unit price

per

Regular price

$4.00 USD

Sale price

$2.00 USD

Unit price

per

Regular price

Sale price

$3.00 USD

Unit price

per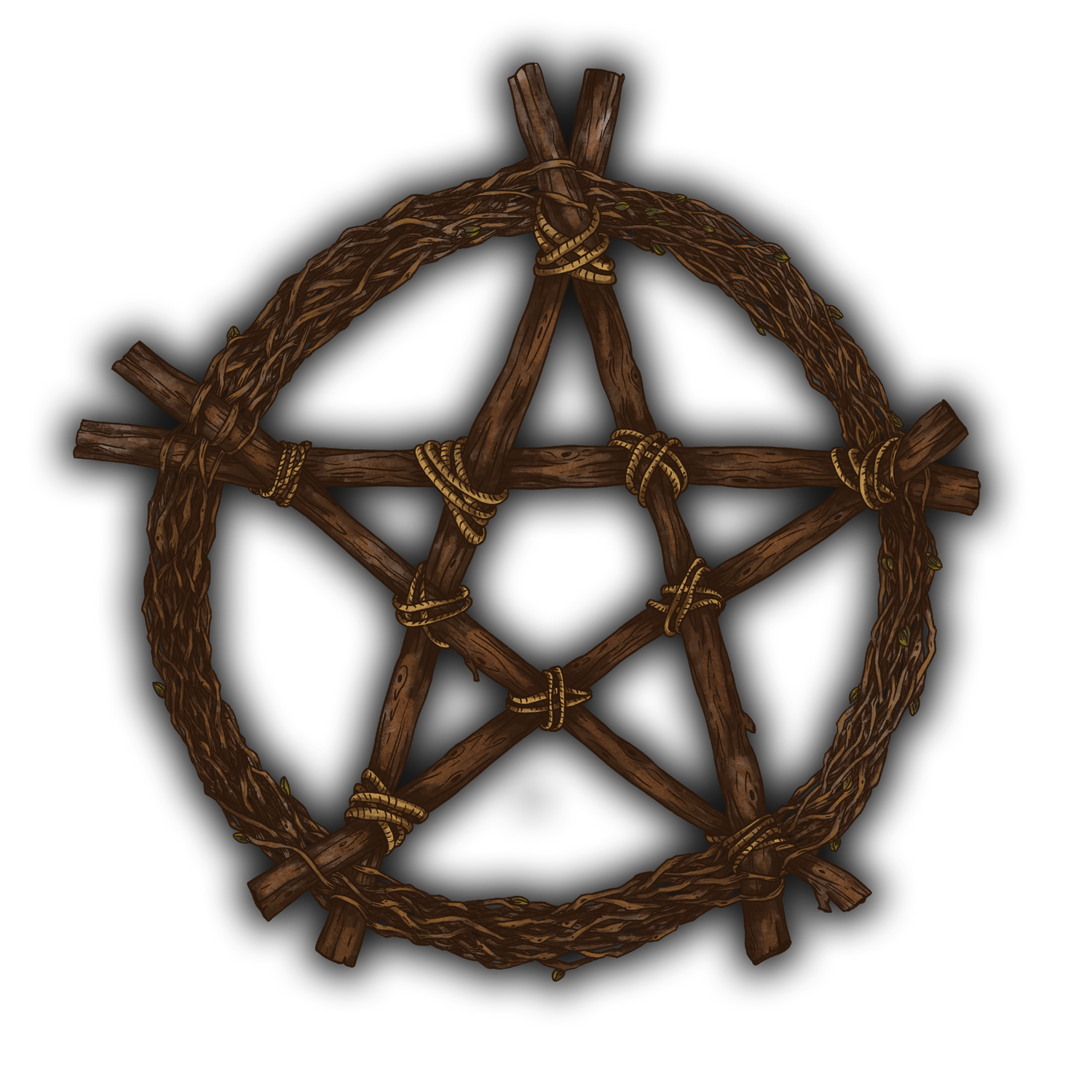 OUR MiSSiON
To provide a magical and spiritual retreat for the community that is inclusive, encouraging, and positive. Our goal is that you learn something new, learn something about yourself, or feel more optimistic about your path moving forward. We strive to create a space that is welcoming, accepting, and impactful on the community. 
READ MORE
ETHIcAL

Our oddities, curios, and herbal products are carefully curated. All aspects are considered from the treatment of workers involved in production to the environment, animal welfare, and you, the consumer.

EVoLVInG

Our products are always evolving. While we have our best-sellers that remain in our shop, there's always something new to discover.

SHIPPInG

We offer affordable carbon neutral shipping to the U.S. We strive for using as much biodegradable, recyclable, and upcycled shipping materials as possible. All packages are shipped with love and care from our small business.
Love from our community
⭐⭐⭐⭐⭐

Owner is so sweet! Quality items and affordable. Loved the manifestation spell kit and also the manifest a miracle candle I bought today! Thanks!

⭐⭐⭐⭐⭐

Maeva's Cottage is such an amazing store and experience. Great products and a lot of fantastic events coming up. Not to mention, Maeva is great and puts a lot of thought into what she sells. If you haven't stopped in, I highly recommend it. The herbal selection is outstanding.

⭐⭐⭐⭐⭐

One of my favorite stores! They have everything a witchy or spooky human could want or need. Maeva is so knowledgeable and approachable.
Sprout Total Count Banner Will Appear Here After Save