Rose of Jericho Magickal Flower for peace, prosperity, abundance, protection against negativity and illness
Regular price
$8.00 USD
Sale price
$6.00 USD
Unit price
per
Sale
Sold out
Rose of Jericho, a member of the Spike Moss Family, is also known as:
Jericho Rose

Maryam's Flower

Flower of St. Mary (and other variations)

White Mustard Flower

Resurrection Flower

Resurrection Plant

Resurrection Fern
It is the ability to come back to life that makes this plant magical!
In spiritual and magickal practices, Roses of Jericho:
Bring peace, prosperity, and abundance to a home or business

Protect against illness

Protect against all types of negative energies and vibrations

Used as a type of Holy Water to bless people or objects
HOW TO USE:
Purchase your Rose of Jericho (choose small or large)

Find a bowl large enough for your plant to fit in

Hold the plant in your palms before placing it

Take this time to feel the energy, pray, meditate, and/or consecrate your plant for its purpose

Place it in its chosen bowl/dish

Add fresh water to your plant (try to avoid saltwater)

Once it's watered, light a candle next to your plant (far enough away to not catch it on fire)

Every week or so, change the water so it's fresh and clear. TIP: keep the recycled water from the plant when you change it out to use as Holy Water or to bless your home, business, spellwork, etc.,

For abundance and prosperity, add coins to the water of your plant.

To charge crystals, you may place them on top of your plant to charge.
Share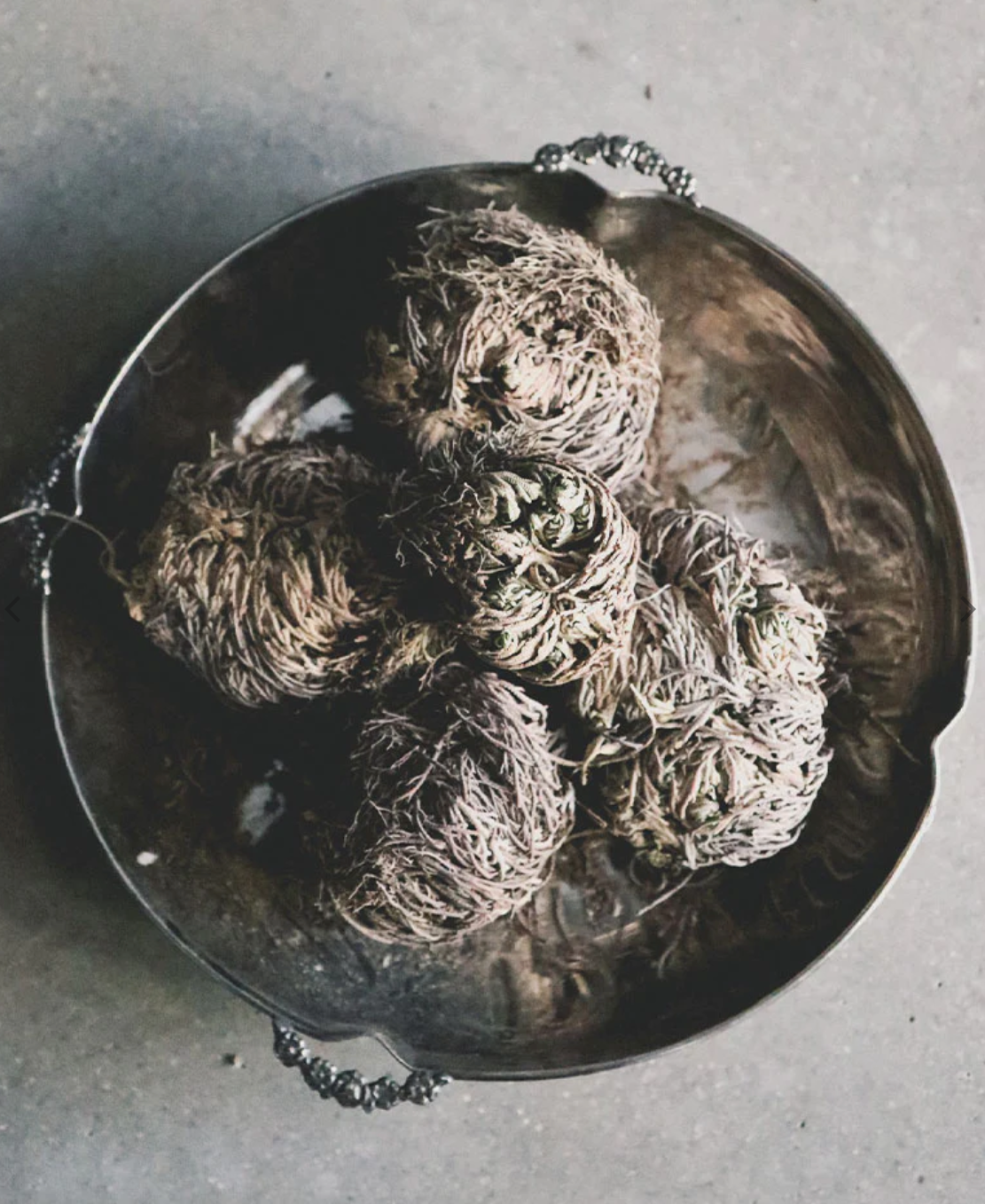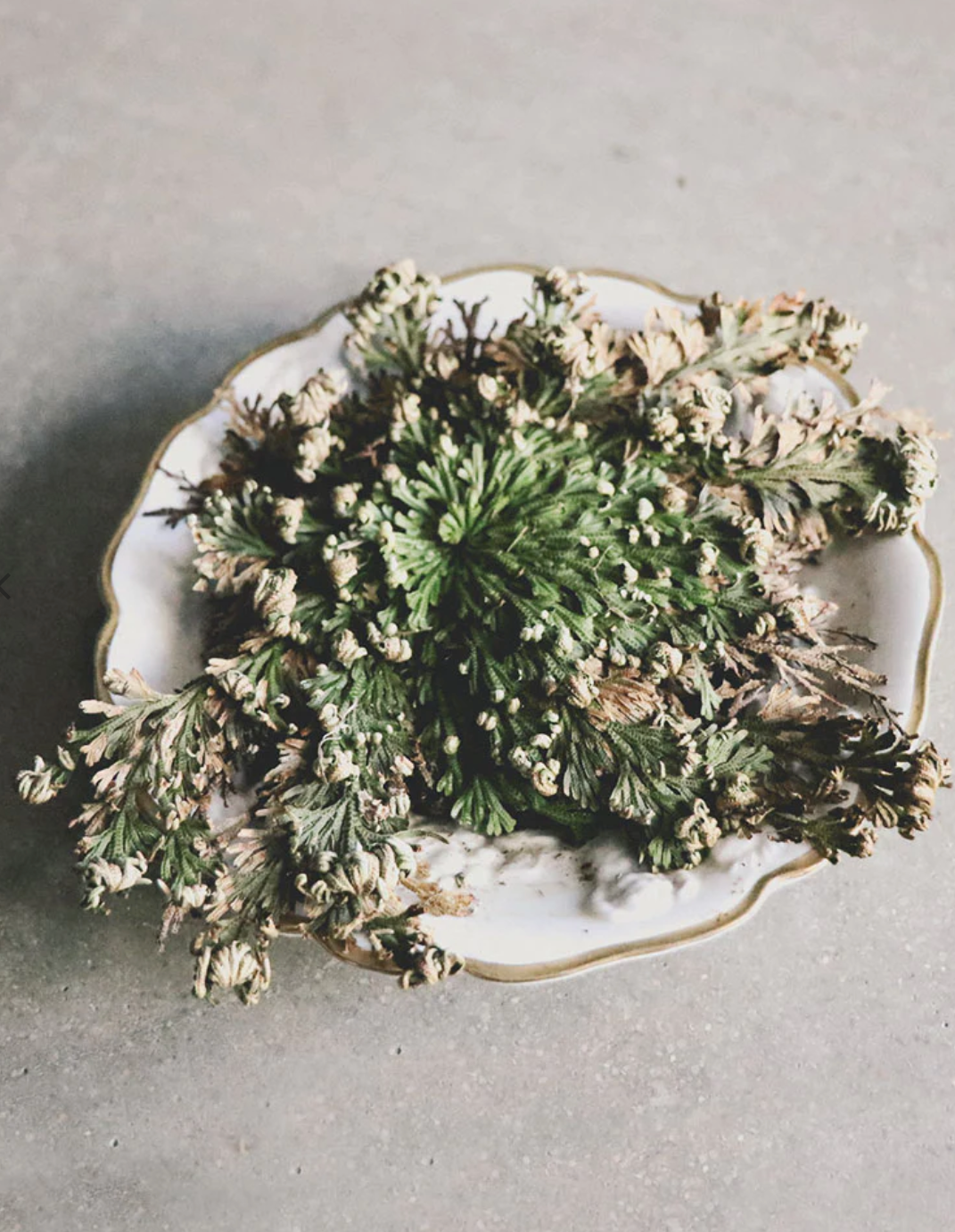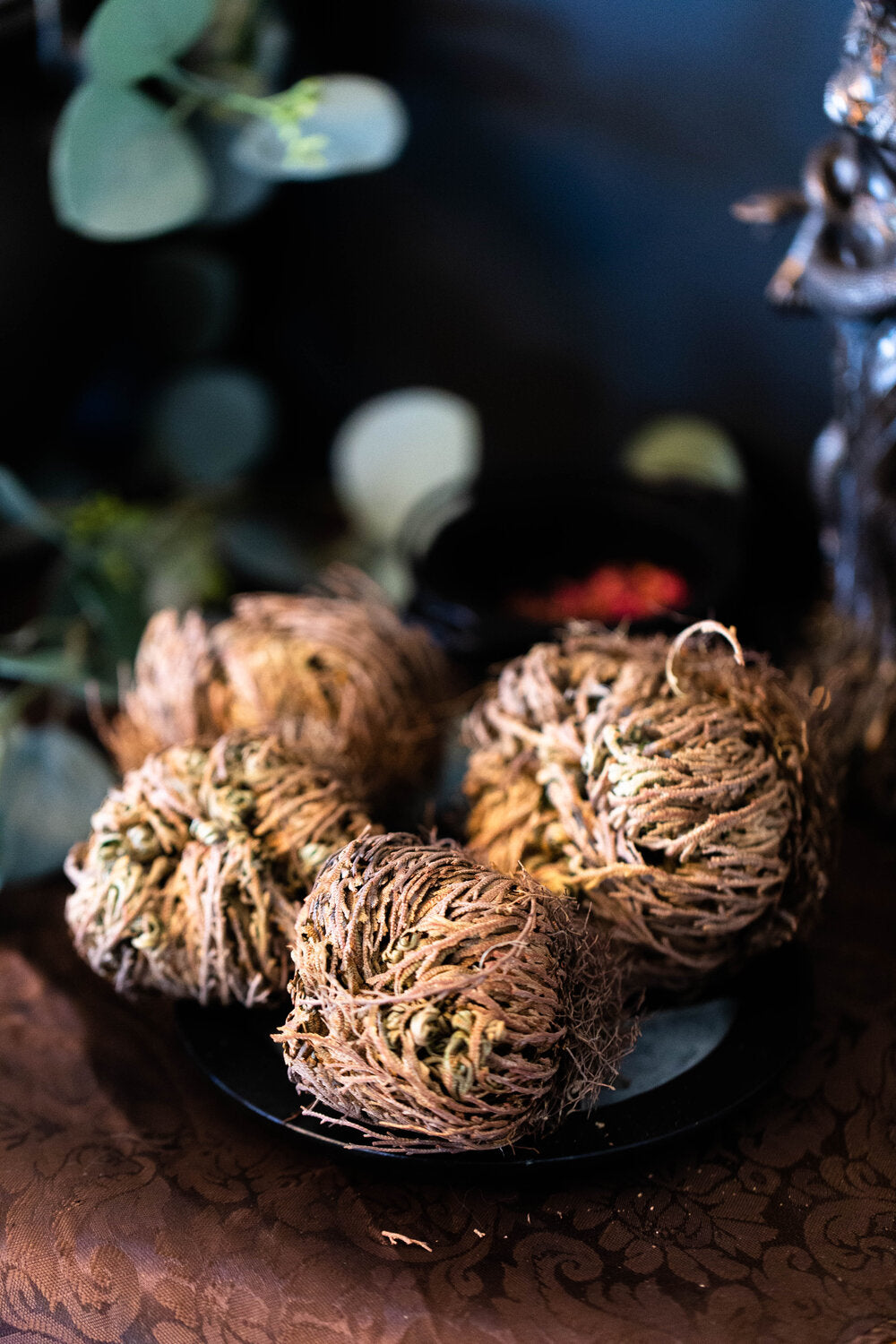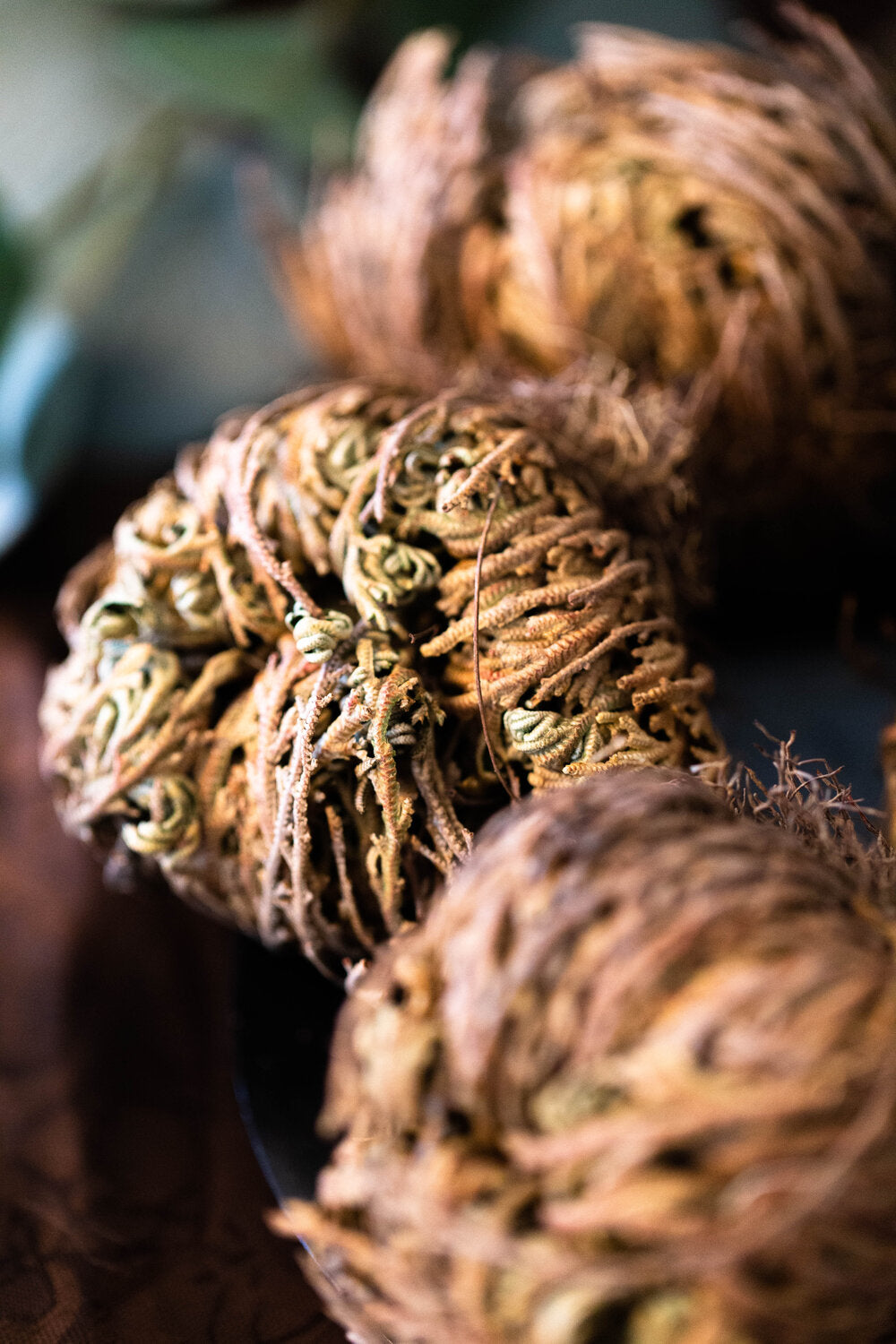 Shipping and Pick-Up Options

Select from affordable carbon-neutral shipping options or select free in-store pickup at our Woonsocket location. If you select pickup, an email will be sent to you when your order is ready for pickup. Pickup is available any time during normal business hours.

Make A Difference With Your Order

For every order over $20, we will donate enough to plant one tree through our partnership with a great organization. You can also choose to plant a tree with any order for only $1 at checkout through our other partnership.